What divers and coaches say about Dive Live
Easy meet creation and administration. Live scores, and integrated video!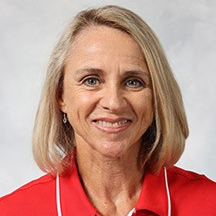 Verónica G. Ribot de Cañales
3 time Olympian, Club and NCAA coach
Dive live makes it super easy to run meets. My divers love being able to enter or change their sheets and save videos of their dives!
Abel Sanchez
Head Diving Coach - University of Arkansas
The other programs are like using DOS. DiveLive is like using a brand new Apple computer!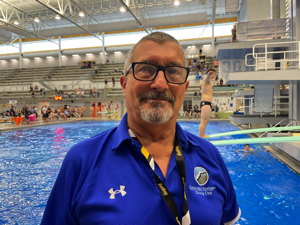 Jim Hawking
Former B1G Coach
Current Colorado Springers club coach
It's going to change recruiting for all of my divers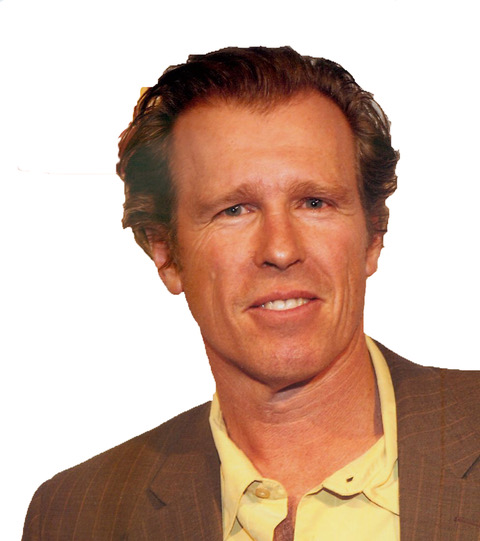 Curt Willson
Simple to use and so many powerful features, it even allows a video archive, which has never been available on any program before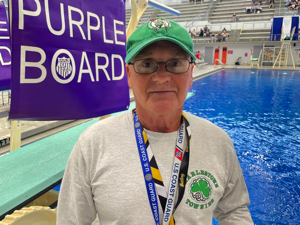 Jim Kelley
Osprey ZAP Diving
Dive Live is almost too easy, it's great!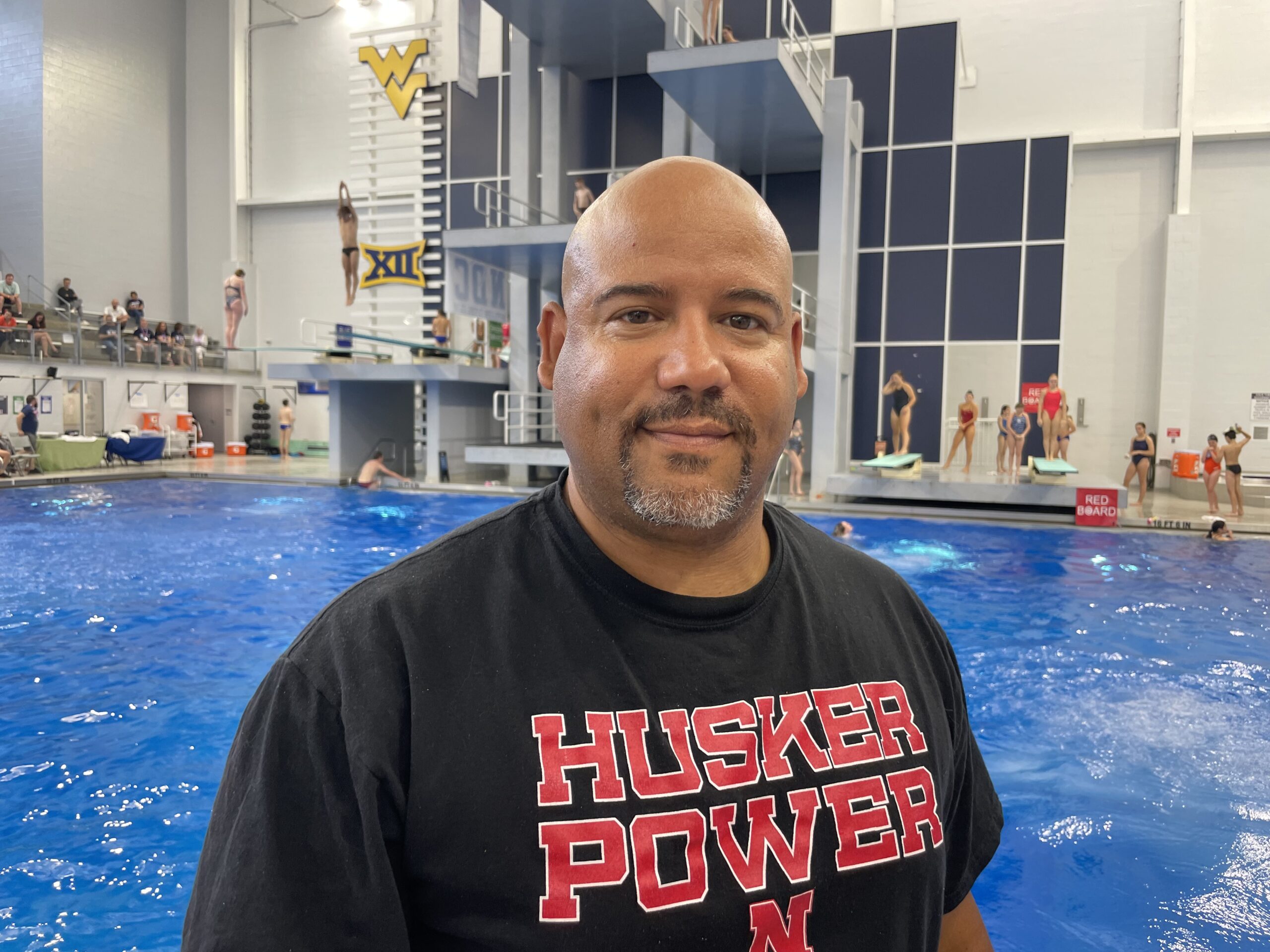 Peter Charles
Airborne Diving Academy
This is going to make running high school meets so easy!